Thrive
The development of adequate electrical power generation is essential to infrastructure development in a country.  Liberia presents an opportunity to explore energy development utilizing natural resources, such as,hydro, wind and solar energy.
Power will be necessary for the operation of a bio-pharmaceutical manufacturing facility in the Kacego Forest.  The application of a power source will provide infrastructure support to business development and residential upgrades that advance communities. The completion of a power source will allow for inclusion of the local community to share in theprofits from the revenue generated.  The energy consumption charges for the use of the power can be used in maintaining the equipment and labor necessary to keep the power system operational, as well as, provide the residential construction of 50,000 homes with all of the associated infrastructure.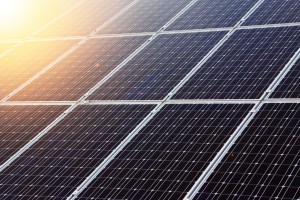 Power Project
The Power Project will utilize the most appropriate natural resource available for energy generation as the source of power. A feasibility study will be conducted to ascertain the most appropriate options within the counties of Liberia.  Sources will be developed based upon the cost effectiveness and viability to the country.
Most of the system components will be sub-assembledin Liberia. However, some parts will be disassembled for shipping and transportation purposes and delivered at the port of departure for their size and or weight.
There are possibilities of manufacturing main components of the system in the country at a later time depending on the availability of certain components, material and skills that are required, along with the business acumen necessary for market relevance and product demands. This will again depend on the market growth locally, regionally and internationally.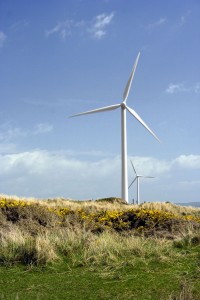 Determination of the most viable green energy source will be determined by the feasibility study.  The allocation of funding resources will commence with acquisition of the necessary government approvals and permits to generate and distribute power.
The development of a Power Company will coincide with the project implementation and initiate the infrastructure creation of a company staff of engineers, technicians, etc., necessary for operations.  Some light assembly and fabrication work will be done at the site as required, along with installation and erection of facilities as required to put the system into operation.