Global - 2000 will direct a strategic forest logging project to maximize the dense foliage of the Kacego Forest in Liberia.  The logging program will cull selected trees and provide timber to support a multitude of industries and create ample jobs in communities that will prosper from the new industrial opportunities.  
Glo – 2K Network Partner, COHERDAP, INC. controls over 4,000 acres of the Kacego Forest through agreements with local elders in the region and respective communities they represent to utilize the Forest for the benefit of the region and the people.  Again, the Project will provide a multitude of local jobs, creating much needed revenue streams that will increase the circulation of revenue in the region, the quality of life for employees, services and the region.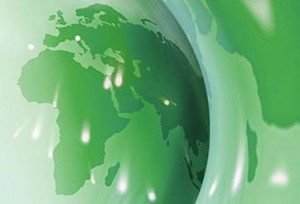 The funding will support the equipment purchases of major and accessory products. Efforts will be coordinated with country initiatives and long-term goals to effectively utilize natural resources to promote the prosperity of individuals and communities impacted by the new industry opportunities created and business development objectives for local entrepreneurship.
The cornerstone to our forestry program is our commitment to re-forestation and our various other conservation minded approaches to the protection and reconstitution of the environment in which our projects are centered. 
Global –2000/COHERDAP, INC. takes its commitment in forestry seriously, the Project will replant in the regions impacted to reconstitute the forest growth and create a positive impact in the areas we serve.  Change for the betterment of all is our mission.